Management
You can find the contact information of our management and marketing team below.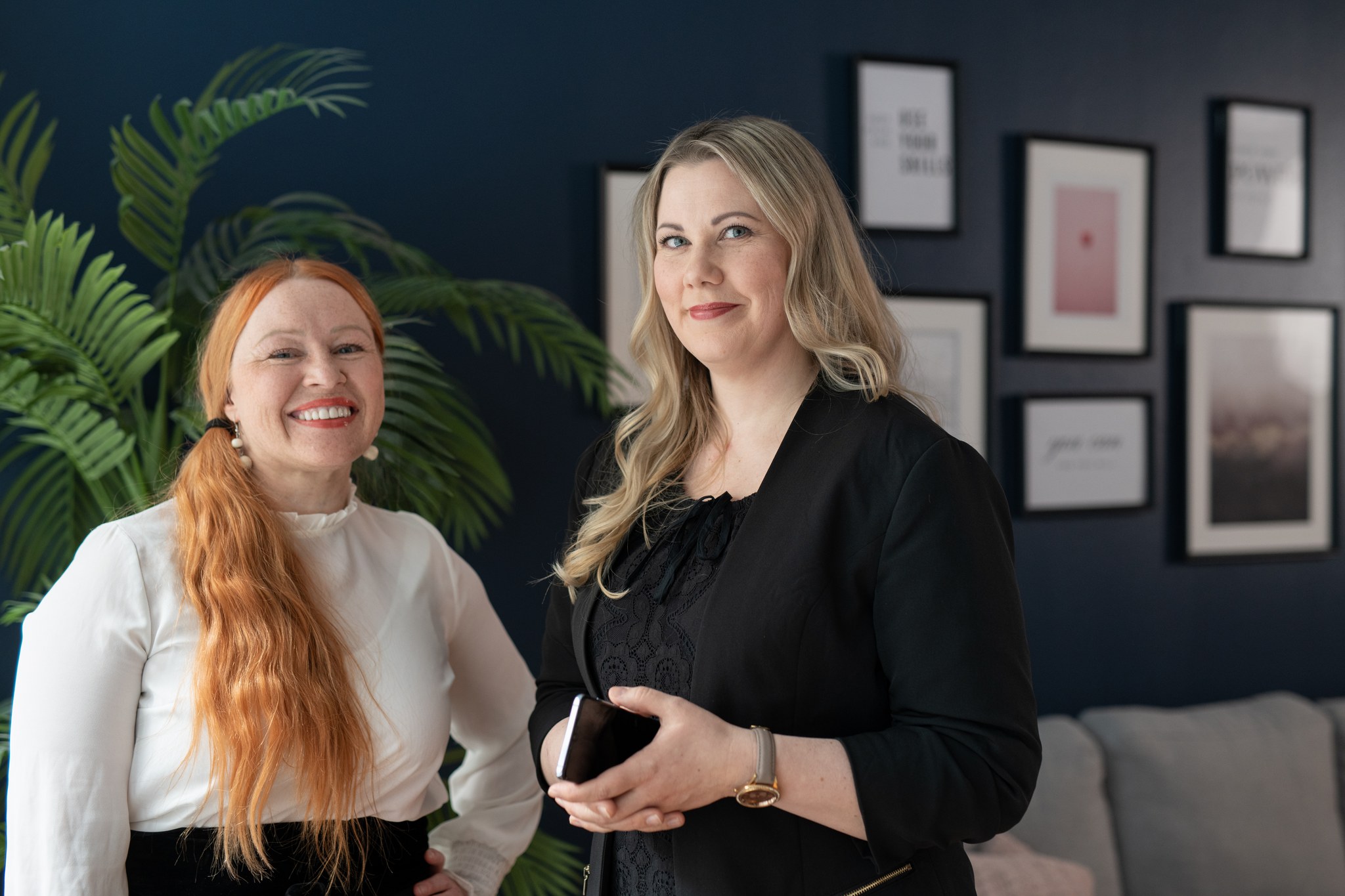 Marketing
Tatu Sahrman
Teknologiapäällikkö
Annina Nyroos
Markkinointikoordinaattori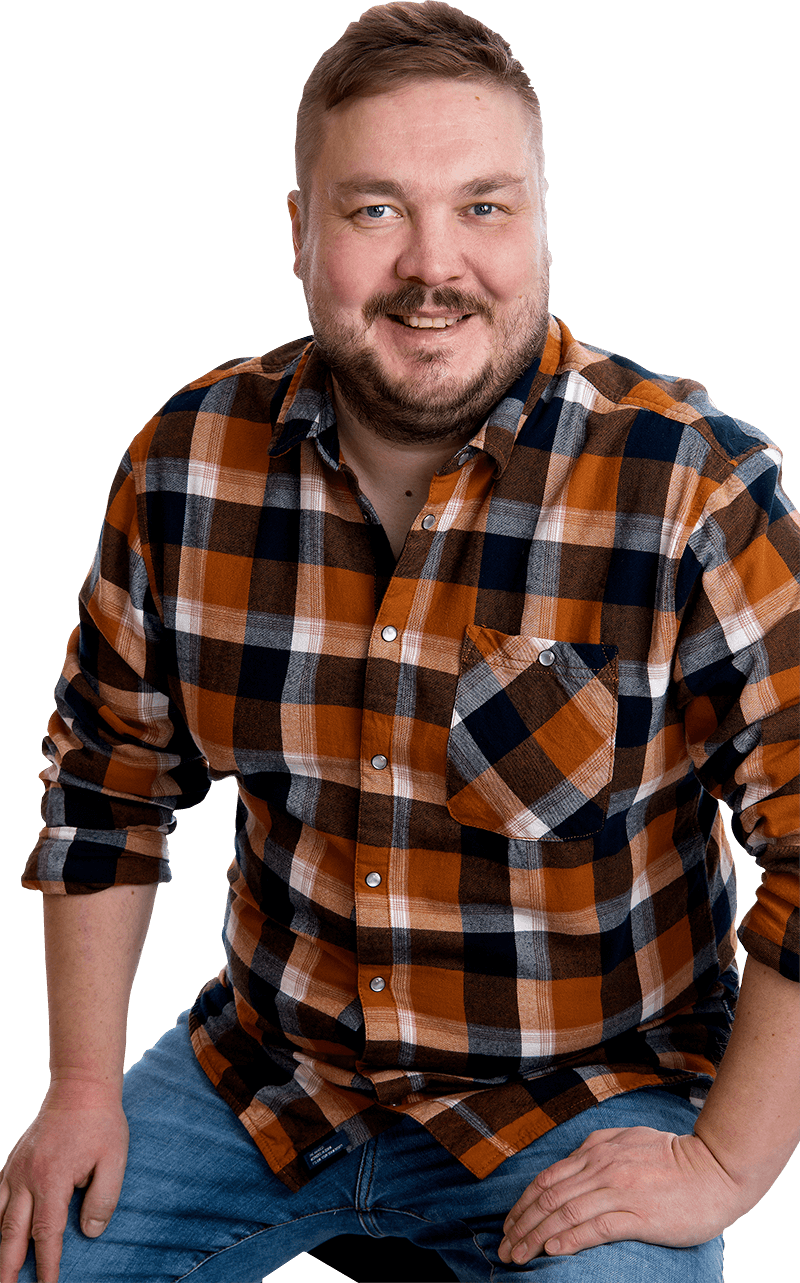 Janne Tervo
Markkinointikoordinaattori
Delegates
Jukka-Pekka Tanskanen
Luottamusvaltuutettu, rakennusalan työntekijät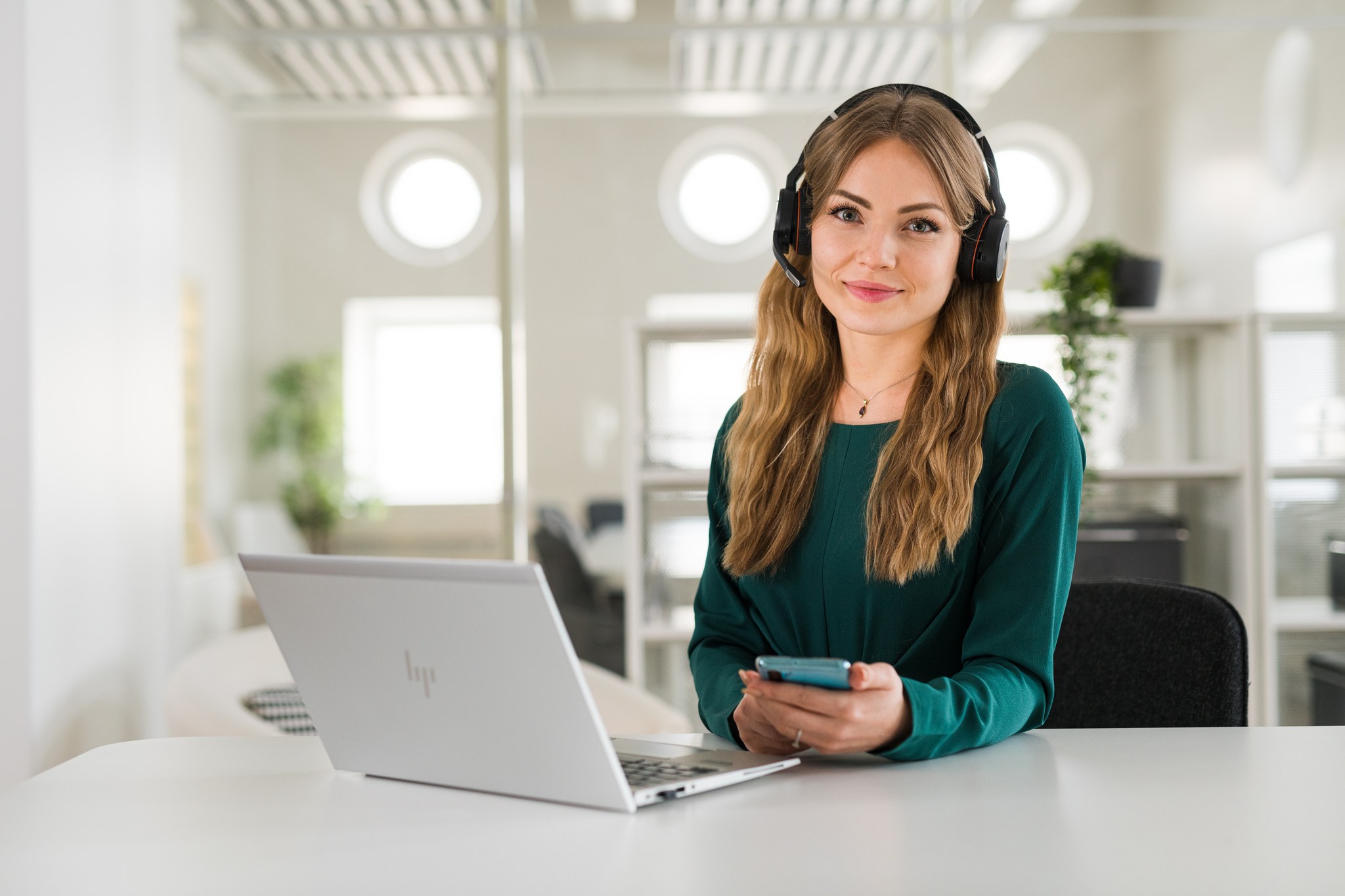 How can we help you?
If you need guidance in employment matters or tailored solutions for your staffing needs, our experts are here for you!