Management
You can find the contact information of our management and marketing team below.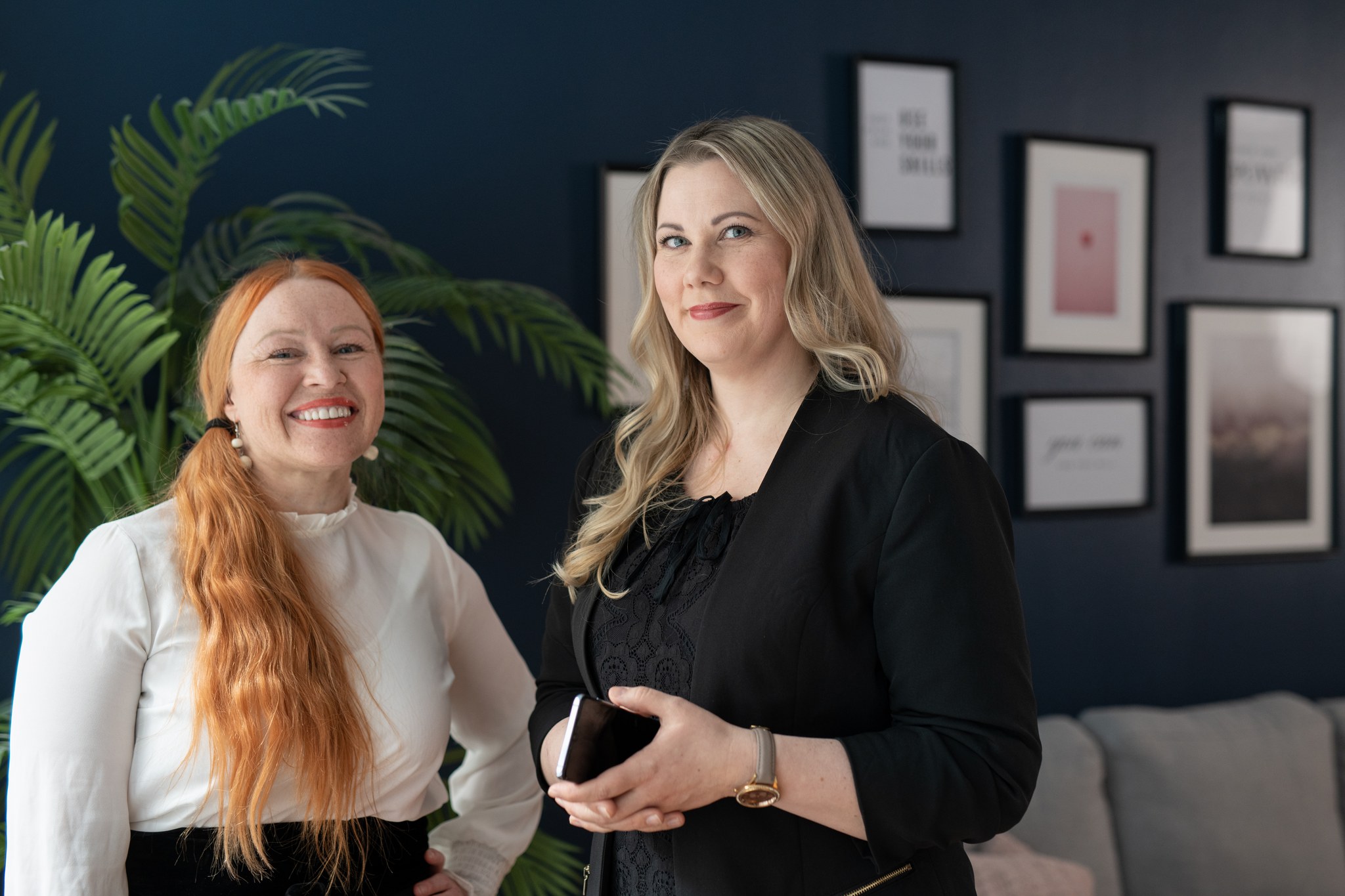 Marketing
Tatu Sahrman
Teknologiapäällikkö
Annina Nyroos
Markkinointikoordinaattori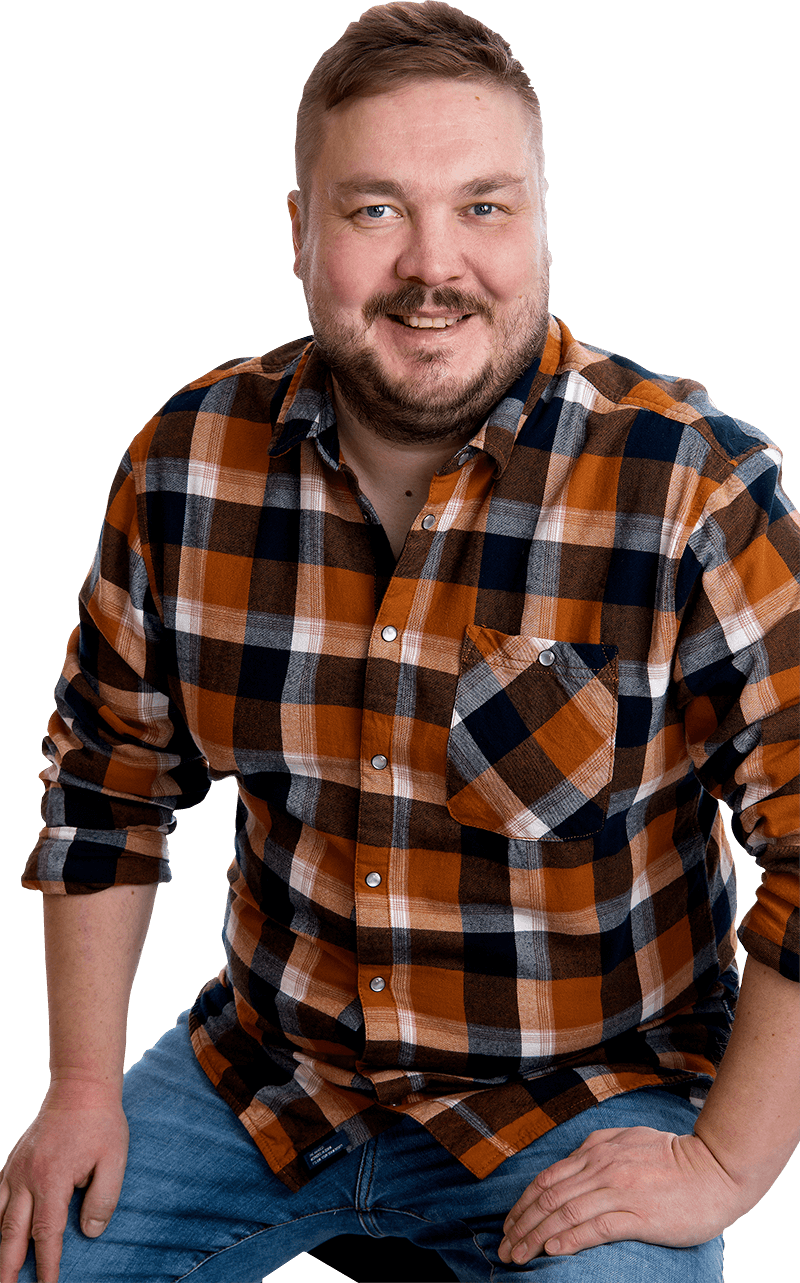 Janne Tervo
Markkinointikoordinaattori
Delegates

Juha Taskinen
Luottamusvaltuutettu, rakennusalan työntekijät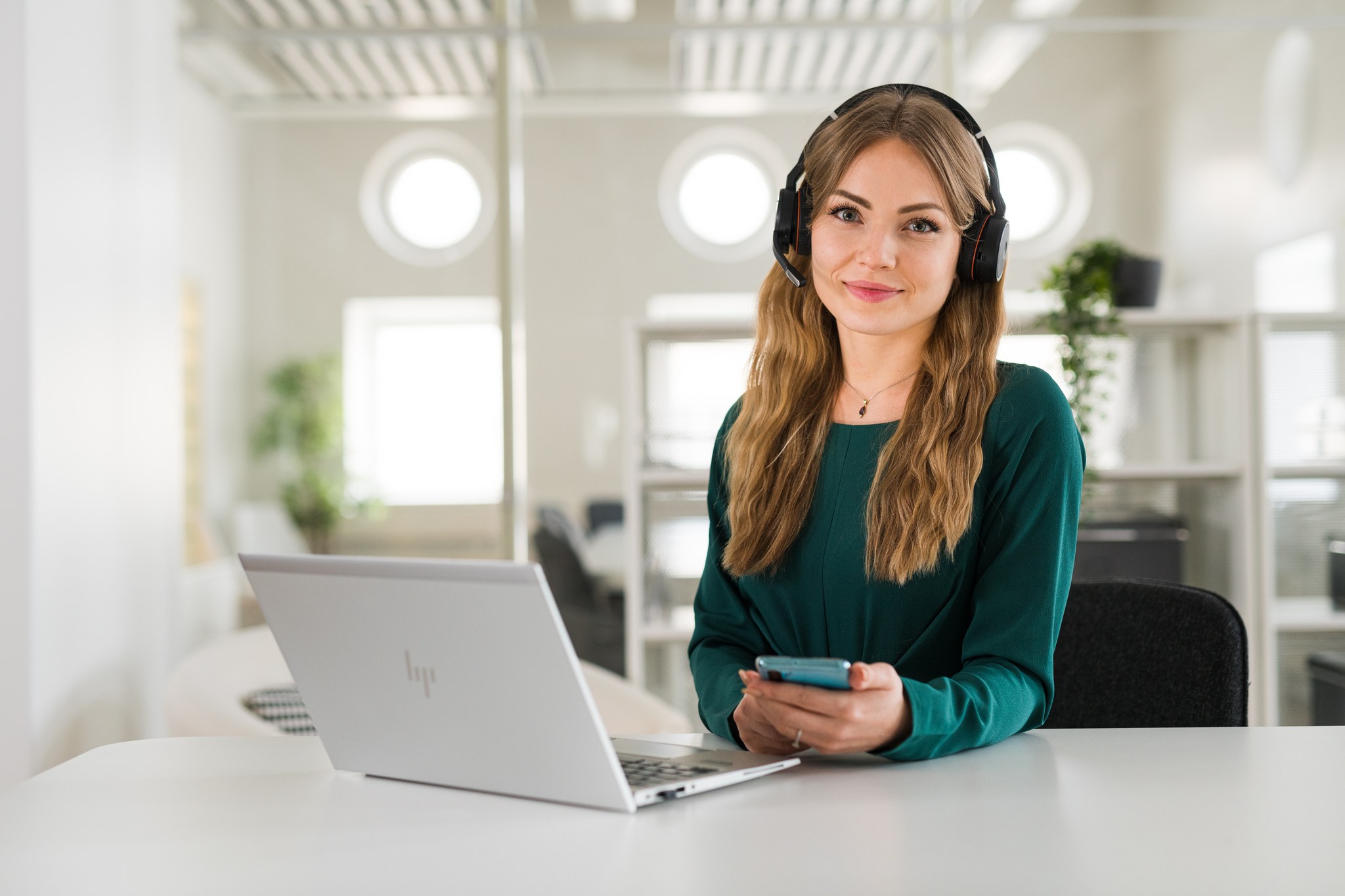 How can we help you?
If you need guidance in employment matters or tailored solutions for your staffing needs, our experts are here for you!